Hello everyone! Kelly here! I know it's been such a long time since we've written a blog...sorry about that! I guess our lives have been busy especially Tiffie's! She's currently working at a bank so we just don't have the time that we used to to write blogs...BUT! I guess I have more free time so I've decided that I'll try to write as much as I can. I was told that no one really uses xanga anymore and I guess we knew that but we were just really lazy to switch over. Hopefully I get used to the change. Anyway this blog will basically be the same stuff that it was on our other server! Enjoy~
I guess the first few pics that I have for you guys are some specials that we serve at the new place I'm working at...same owner as Miyabi-tei! It's called Misasa located inside Mitsuwa Irvine~ Guess who I work with? Christine of course! Here's her blog! http://rurouniinugirl.blogspot.com/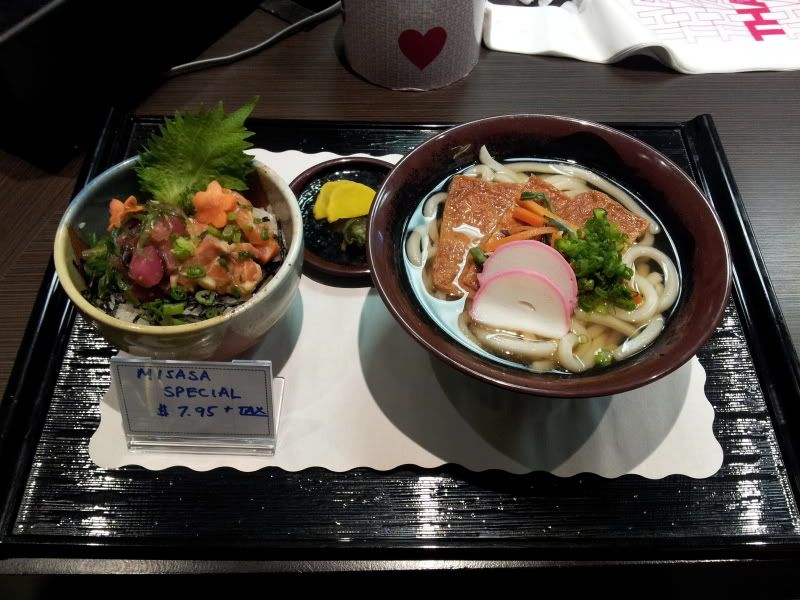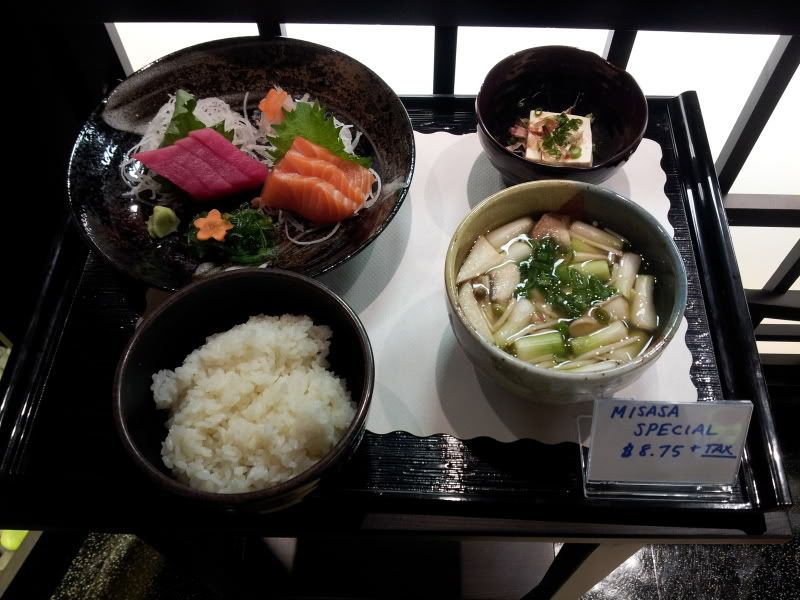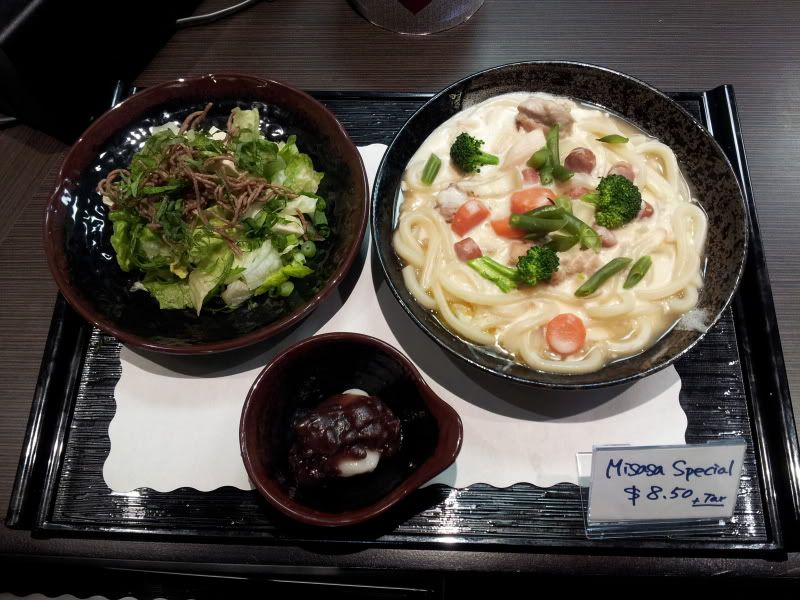 Last month I think? Yes we went to Plush Karaoke Lounge~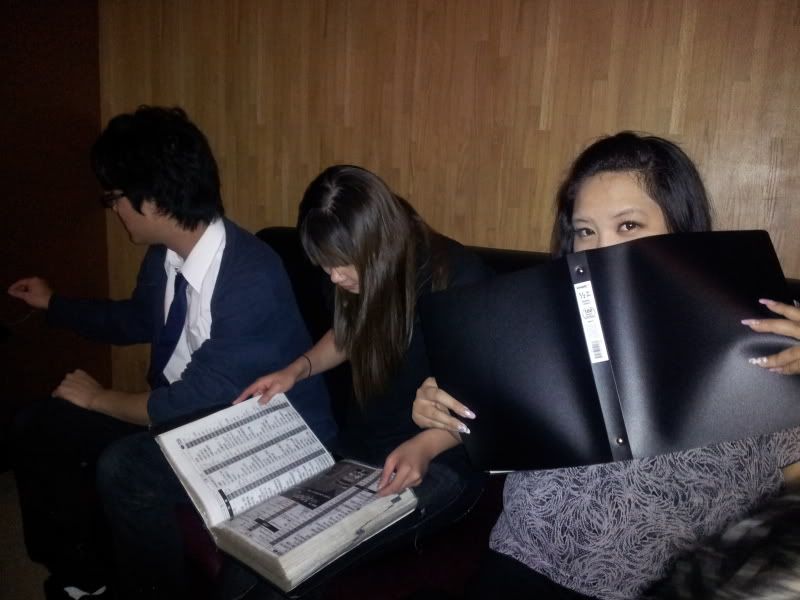 We sang till our throats were sore I swear! Christine made me love all those vocaloid songs that she sang~
Me, Tiffie, and Chris went to Kaisen Kaiten Sushi (even though Tiffie and Christine had a bad experience the day before lol) and Lollicup afterwards~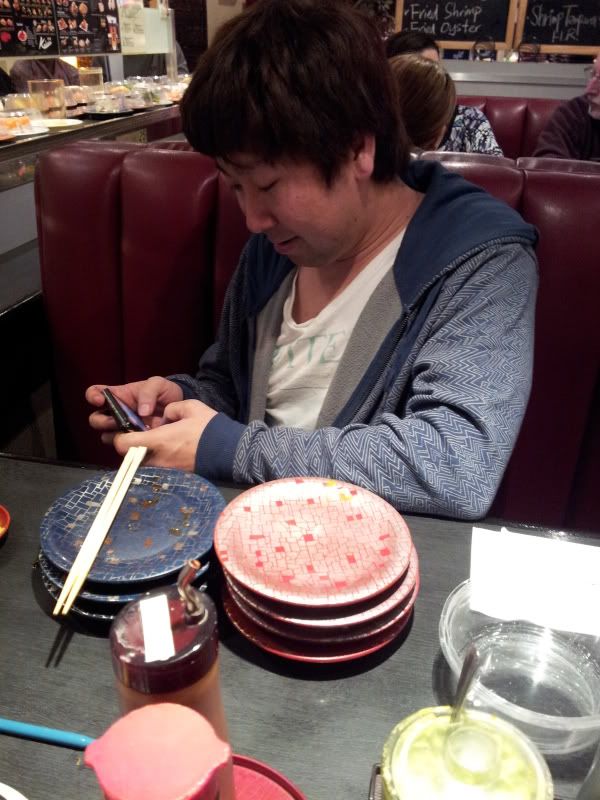 As Tiffie always says...Chris gives good face lol~ I have to agree with Tiffie that the quality of the food was nice~ I didn't enjoy the "calamari" though...it was more like super chopped up octopus...I guess they ran out of squid...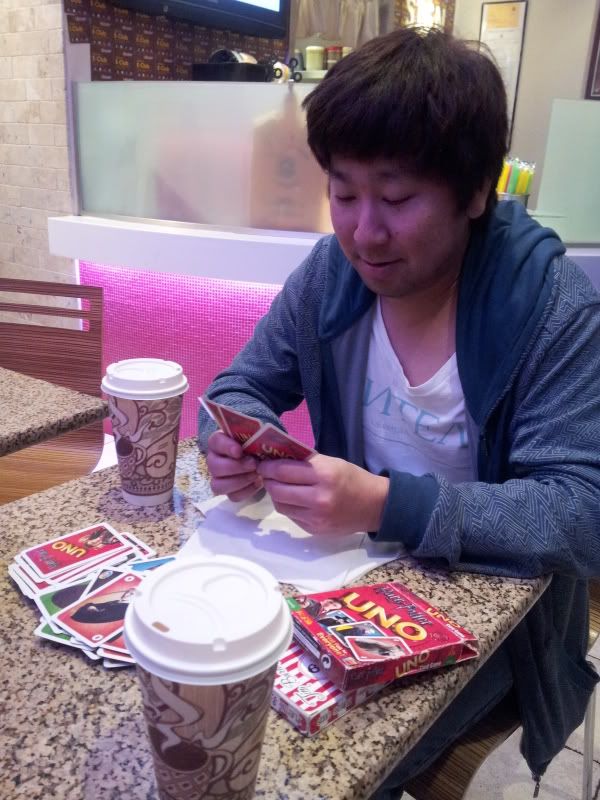 Harry Potter UNO!! Yes I am a Harry Potter nerd...what??
We have a new member in our family right now...his name is Willie! He's the cutest cat~ He loves sleeping with me on my pillow~ he wakes me up by nudging my face~ >_< OMGGG right?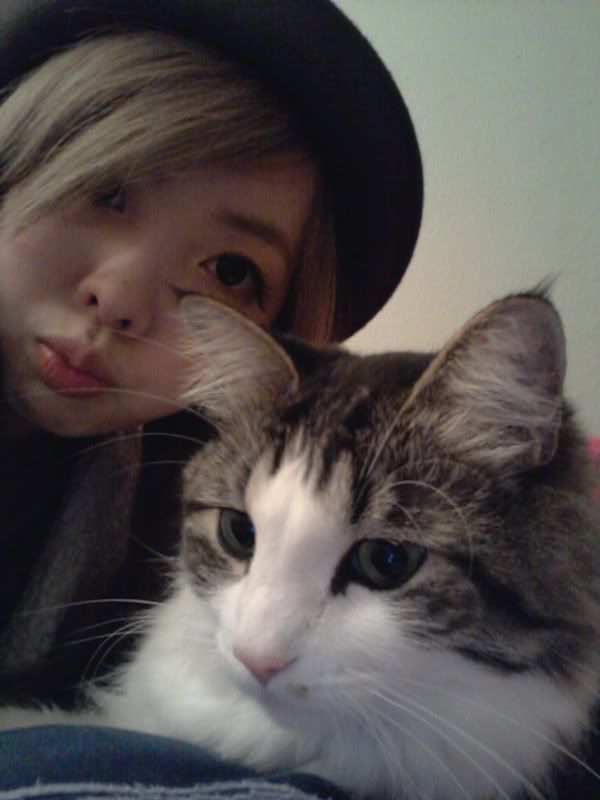 He's got really nice fur~ and his meow is so adorable~ he sounds like a baby~
Last Tuesday me and Tiffie hung out with Chris~ we just chilled at Diamond Jamboree with Alex, Christine and Gregory~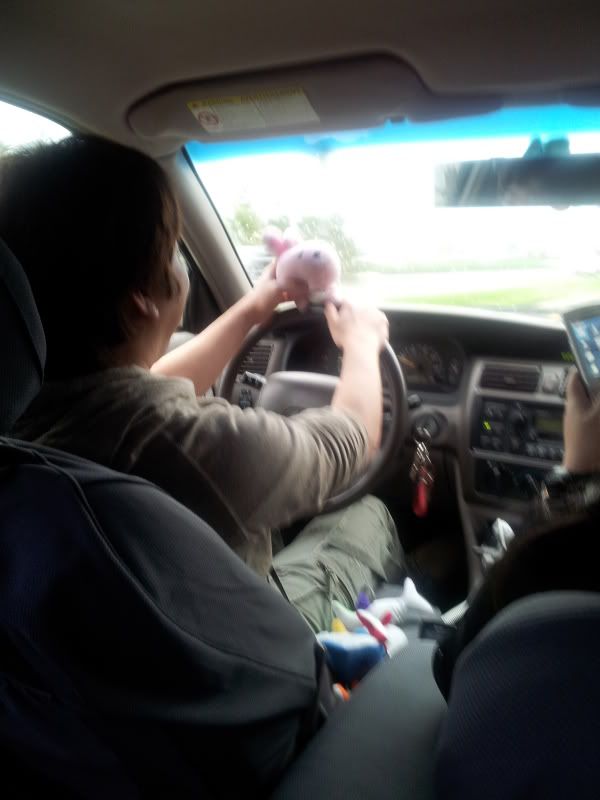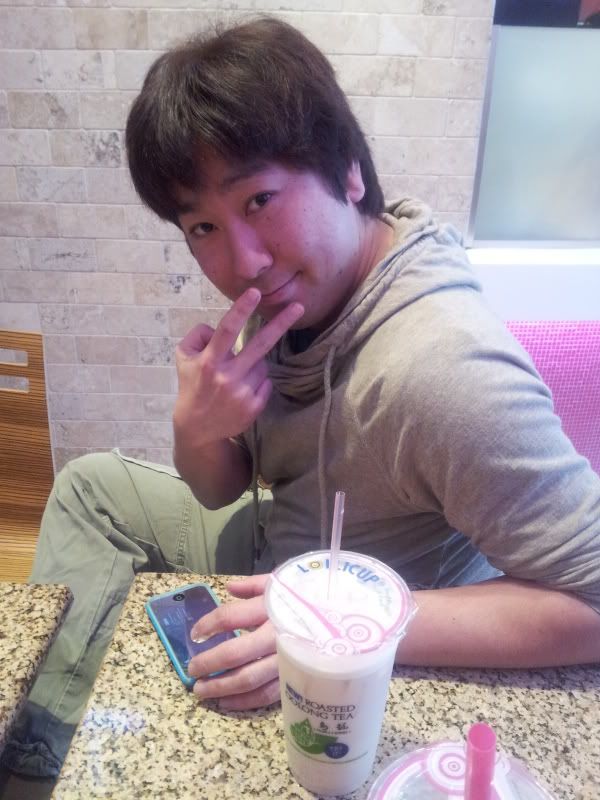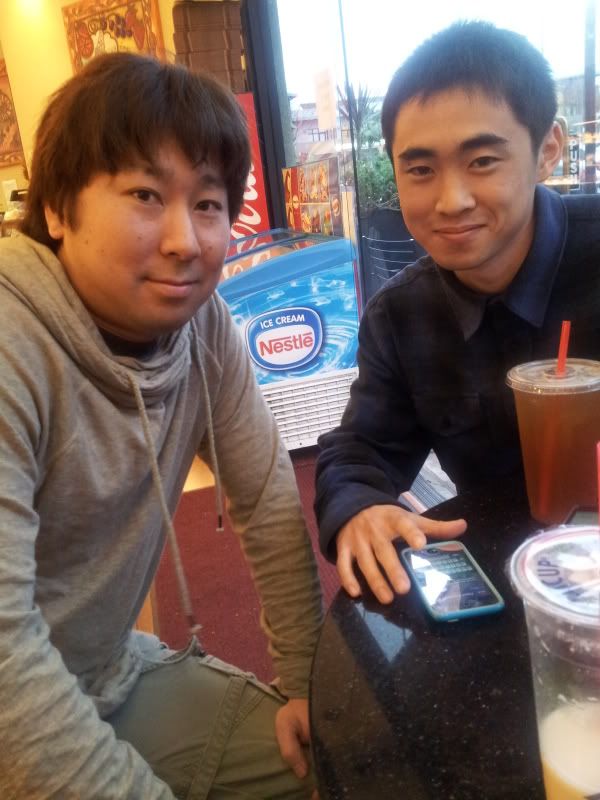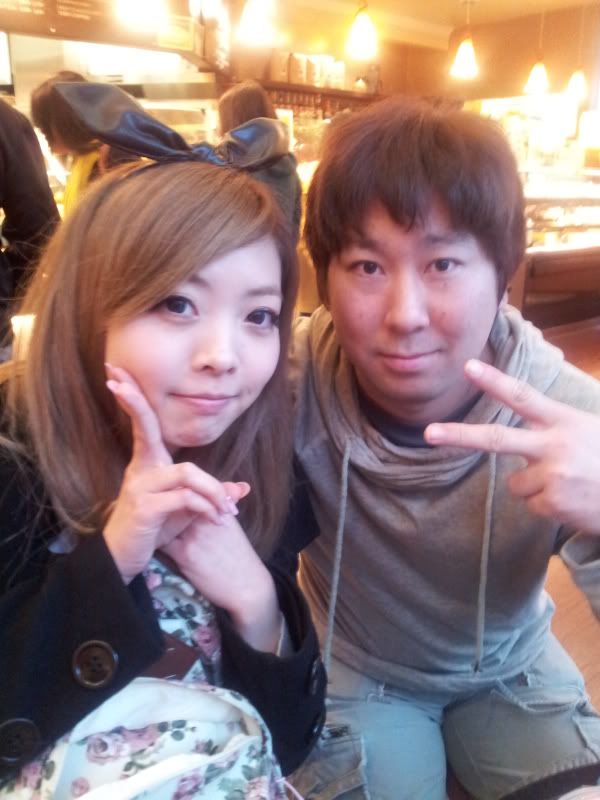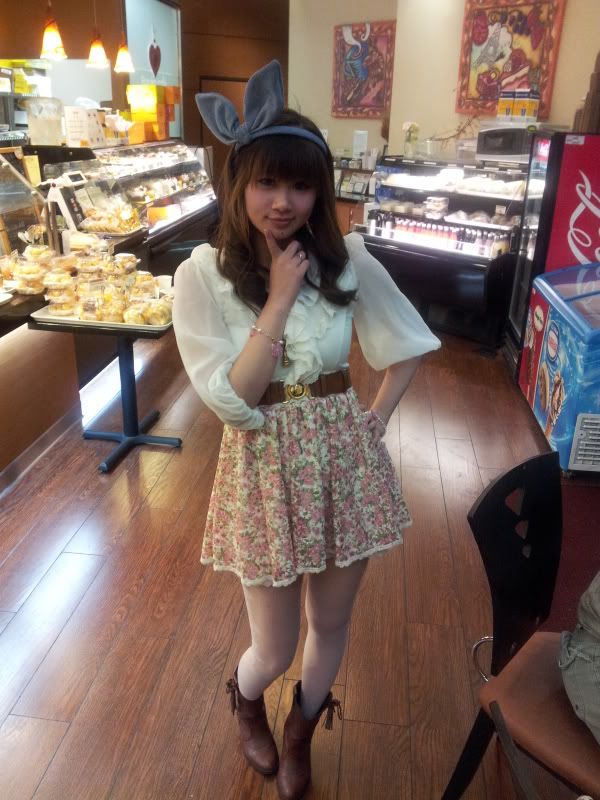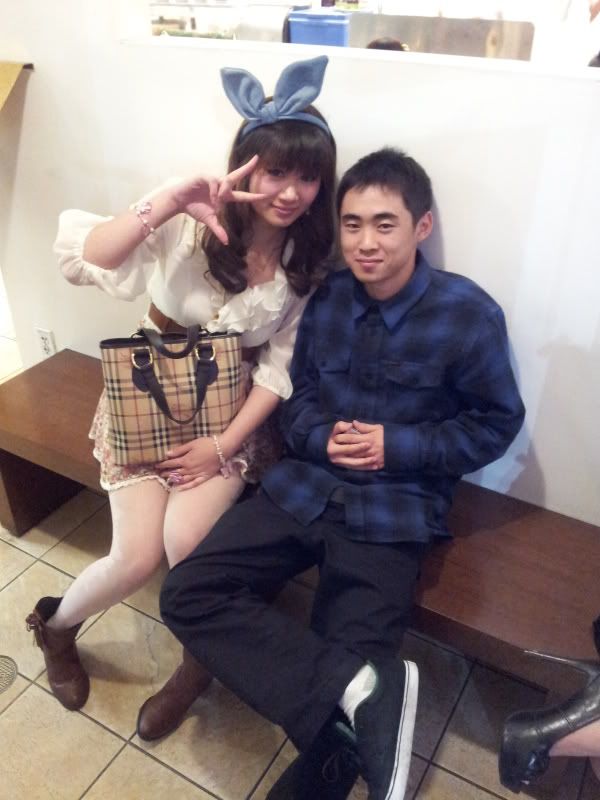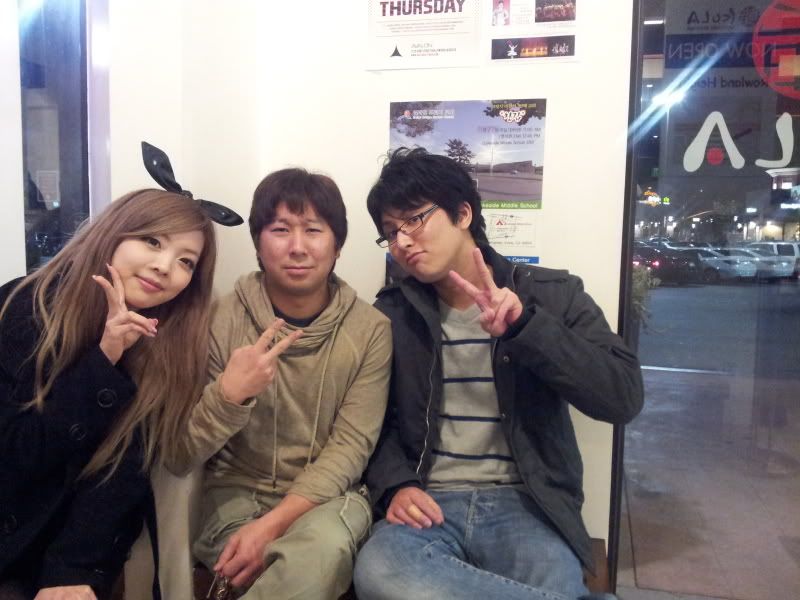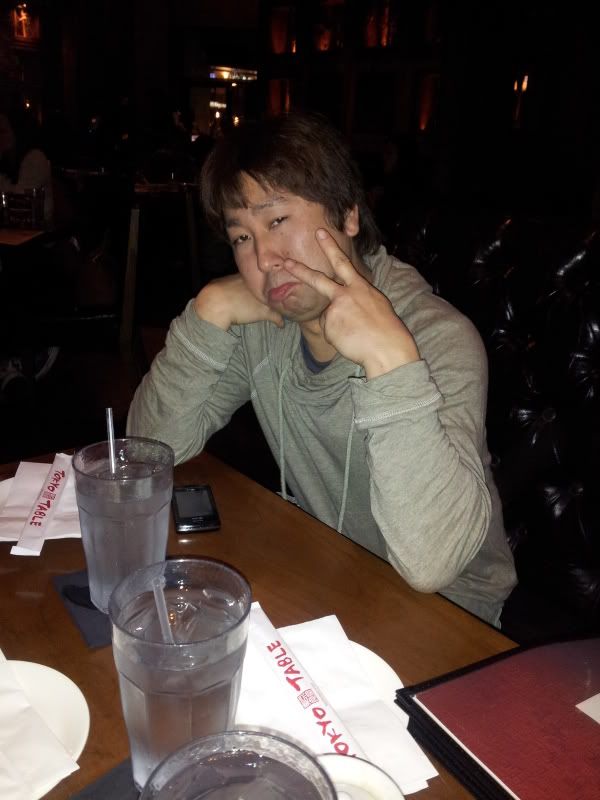 Last Friday me, Tiffie, Christine, and Gregory went to Class 302 in Irvine~ they were still having a soft opening so no shaved ice sadly...the drinks are cheaper than Lollicup and come with lots of things inside! I love the milk caramel/egg pudding/honey boba one as well as the milk jasmine tea jello/honey boba one~ I crave it...I'm such an addict for milk tea drinks! It's so bad...Christine scolds me for it...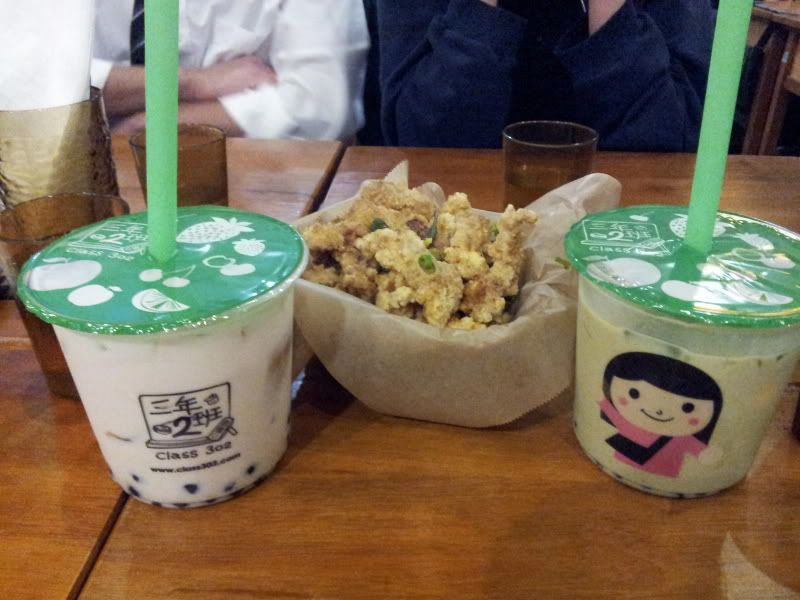 The crispy squid is really yummy~
Tiffie has been having a lot of fun with her iphone picture editor apps so...here is a lovely pic of me and Christine!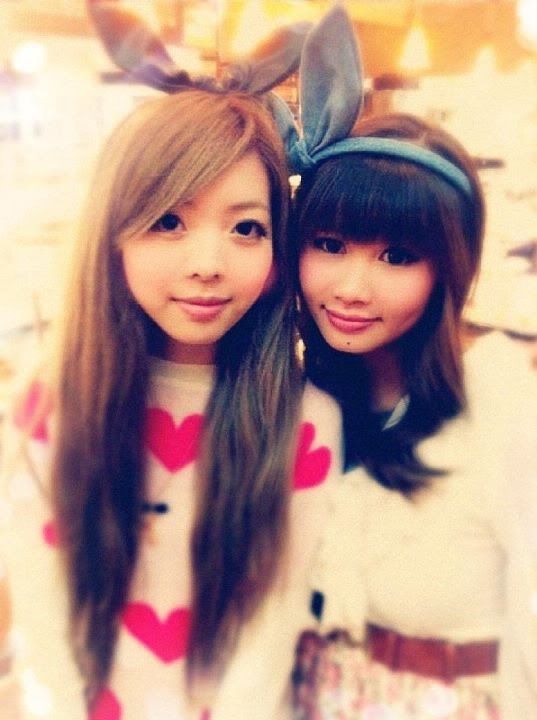 If only my skin looked that nice in real life! lol I've been having dry skin these past few weeks...maybe it's the weather?
For this post I'm going to go light on the gyaru pics since I'm using a different computer and most of my pictures are on my laptop.
I'm sure everyone knows by now that Kumikki produced some wigs~ I actually would like to get one!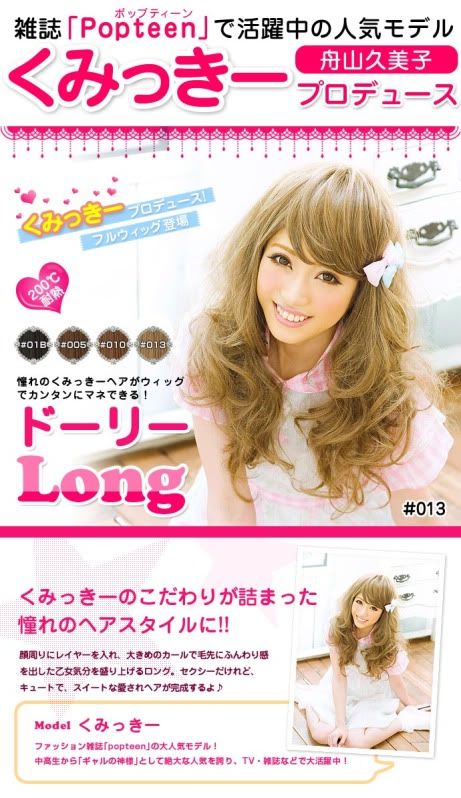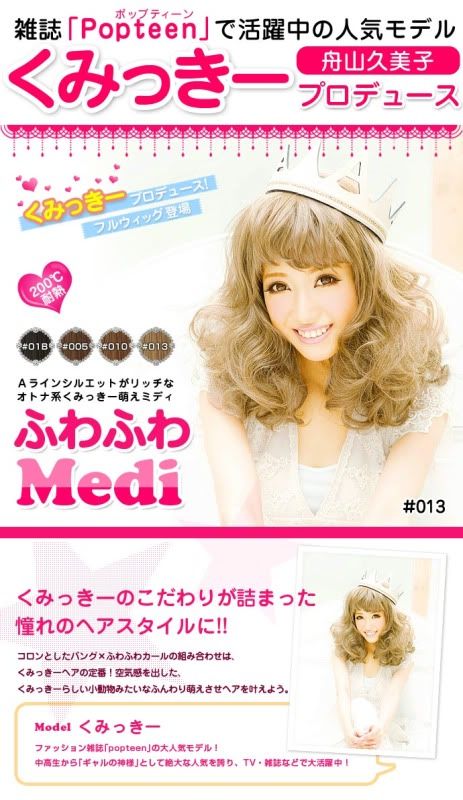 Here are some examples of the wigs that she has~ there are different colors, styles, and lengths!
http://www.loveswig.jp/
Check out the link if you want to see more!
She also produced some contact lenses~ she's doing so much right now that I'm just super excited!
Kumiko x Puream
http://puream.jp/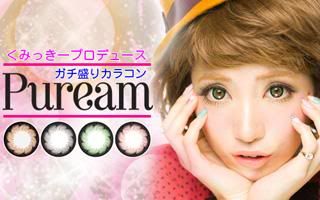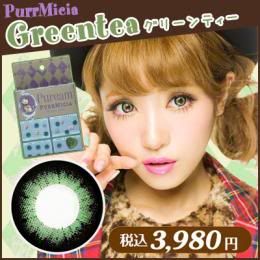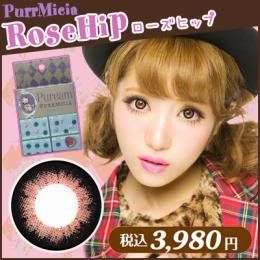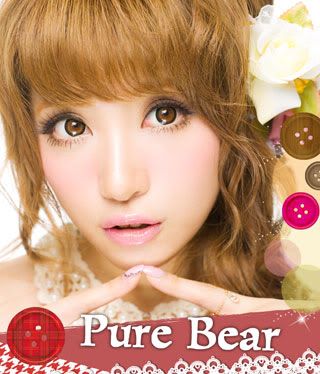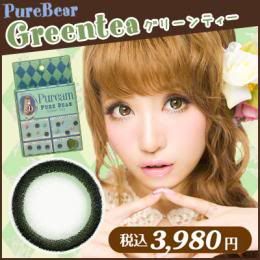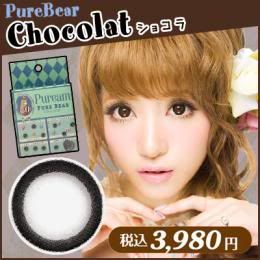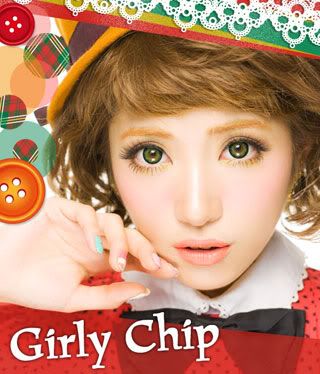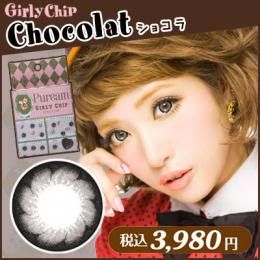 Another Kumikki produced line is Anmiel which consists of eyelashes and mascara~
Droopy eye Lovely type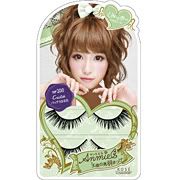 Large eye Cute type
Natural looking bottom lashes
Mascara that makes your eyes look big and beautiful
On a side note..me, Christine, and Tiffie have been practicing some dances...Night of Fire Hinoi team ver being one of them lol
Okies that's it for today! Happy Valentine's Day! I hope all the couples in the world have a romantic fun filled day!